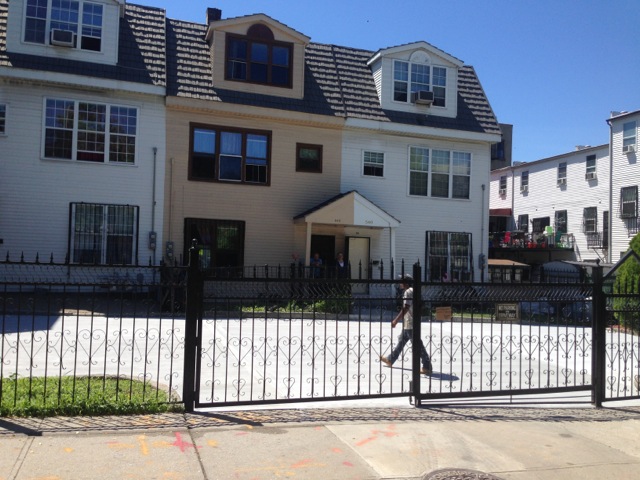 Foundation contractors are the most priced people for your construction site. The foundation of a construction site is the whole and sole deciding factor of how the site is going to turn out and how much load can it take. For example, a foundation meant for one floor above the ground level cannot be used as the same for making 4 floors above ground level. Keeping all the prospects in mind the development of foundation that can withstand the purpose of the building is an art and so is finding a good foundation contractor in NYC.
Experience counts: It is important to hire a foundation contractor who knows what he is doing while working on your site. There is a lot of calculation involved in making a foundation of a building. And give the architectural or creative liberty taken by the designer instant issues that can develop the site. This is where the expertise in the field comes in handy.
Cost: The expertise in the field should not be compromised with at any given point in time. But that comes with a price that might or might not fit in your budget. At this point in time, it is important to see the design presented to you by the architecture and decide as to how many years of experience would be sufficient. This can make you save on the price or maybe advice you on increasing your budget for a good and foolproof foundation for your building.
After services: It is important to know the after services in case any issues develop in the foundation. Given the drastic change in climate and weather conditions have an effect on the earth and this can easily correspond to issues in the foundation through no fault of the foundation contractor or your own. But knowing your options can really lift a heavy load off your heart.
Contract: Remember to employ someone who agrees to make a legal contract of work. This helps both the parties in listing the exact services to be provided so that no further issues develop.